When you need a tough project and you don't want to spend a fortune, call Metals Operations and we will get the project done for you in record time and the project may not cost you a dollar.
Please Call Our Company For a visit or a call and allow us to visit with you and explain to you our abilities and how quickly and efficiently we can manage and complete your project. We answer the phones 24/7. So call now and we can arrange a meeting in person based upon your availability. And never forget in most cases our work that we do for you does not cost you any money at all, nothing!!
810-333-0086
ddm31617@gmail.com

ABOUT US
If you are looking for a company to do a Demolition for you with little or no expense then we are your company. We have been performing this work for several decades now, which includes barns, office buildings, Automobile Companies, Railroad Facilities, Shipping Ports and many other facilities. Again, our services costs you little if anything at all. Give us a call and lets review your project and we can give you an almost immediate idea of how soon and how long. As we all know, we all have lots of older structures that are doing no one any good except stopping your plans for the future. In most cases, we can be from start to finish 45 to 90 days and in larger structures and jobs we can perform within 180 days, all jobs are different and of course based upon difficulty and man power the time is equal to the number of Service Workers who do the vast majority of the work. SAFETY is our main concern and of course, again, we seldom charge a customer for anything that we do. Let us explain to you in person, what we do and how we do what we do in such an efficient in a quick amount of time, we waste to time and in some cases will work 2 or 3 shifts to complete the action for your planning purposes.
Call us 810-333-0086 and lets have a meeting and allow us to tell you what we can do and how long will it take us to get your project completed.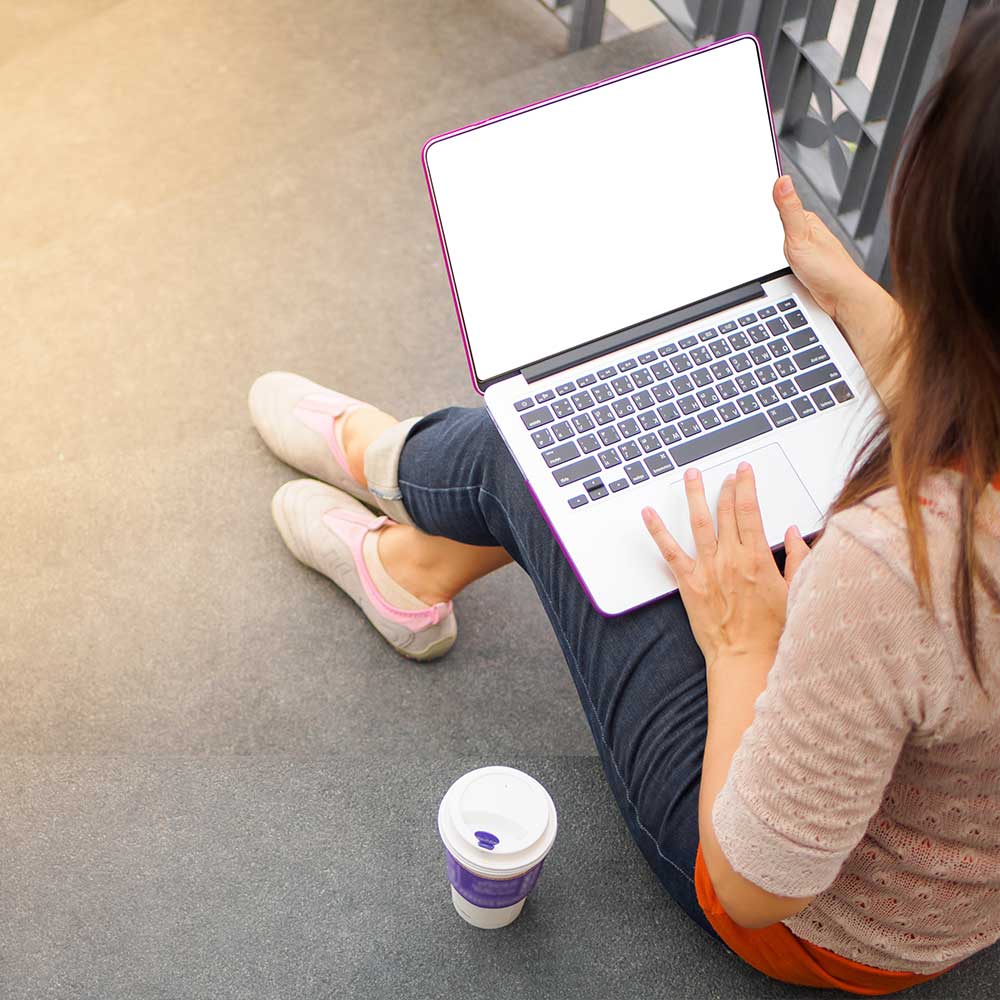 Here are photos of work that we have completed, including Rail Ties, Water Plant Saving The Pipes, Coils Of All Kinds, Auto Steel And Parts, Billets.
We even can take your Tires and dispose of your Tires, of course Tires are one of the toughest items to dispose but Metals Operations has sources for all items that need either recycling or disposal.
Call us today, 810-333-0086.
Lets meet and we can tell you what and quickly we can complete your Project.

Please give us a call, 24/7 and lets get together and allow us to tell you how quickly we can do our project and also keep in mind, in 90% of our projects our customer is never charged for anything.
810-333-0086
ddm31617@gmail.com